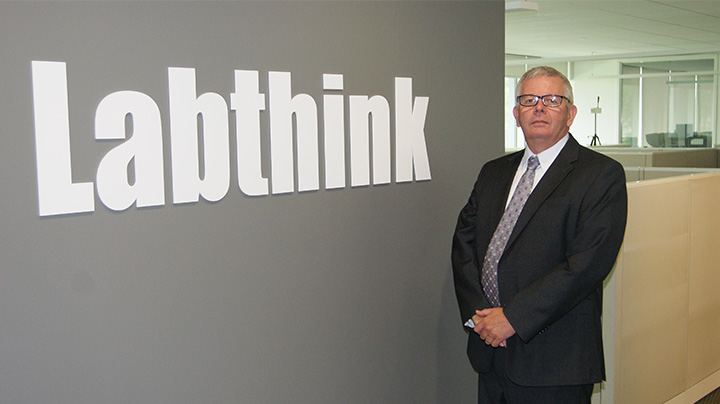 Labthink International, an international technology company and manufacturer of materials testing instrumentation, is pleased to announce that Martin Bryant has been appointed to the position of director of sales.
Martin's career in test and measurement instrumentation sales and marketing spans almost 20 years. He holds a bachelor's degree (Bsc) in Chemistry and Business Administration and a post graduate diploma in Marketing Management (DipM) from Manchester University Business School. Prior to joining Labthink Bryant has held increasingly senior sales and marketing roles.
"I am very pleased to be part of the Labthink team at this exciting stage of the company's development and look forward to providing our customers with great solutions to their materials testing applications, especially in the areas of thin film and sheet barrier testing" commented Bryant.
"Martin is truly an inspiration to the company in the way he builds and utilizes his wealth of knowledge in the field of testing instruments and technologies, marketing, sales. He will be a vital part of the success of our exciting development." Commented by Haimo Jiang, Labthink International's chief executive officer and president.
Craig Primiani, Labthink International's executive vice president added, " Martin's appointment is central to the development of our team, and he will help us with key sales initiatives, customer support, training and market development."
About Labthink
Labthink International is the international subsidiary of Labthink Instruments Ltd. With manufacturing facilities in Jinan, China and worldwide sales and technical support; the company provides technology solutions in the field of materials testing instruments for the packaging, construction, petrochemical, energy and consumer products industries.