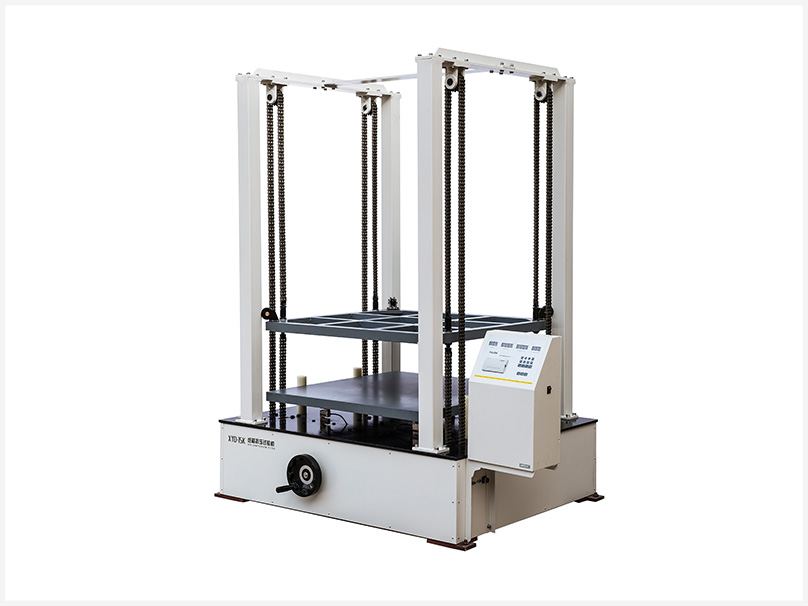 XYD-15K is designed for measurement of compressing resistance, shape change and stacking capability of cartons, beehive crates, and other packages.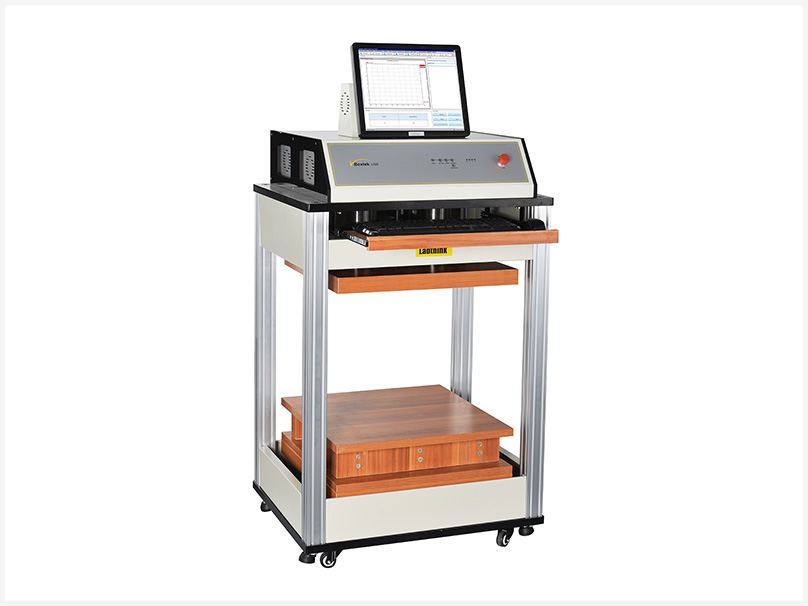 i-Boxtek 1700 is newly designed for the determination of compressive resistance, deformation and stacking capability of cartons and beehive crates.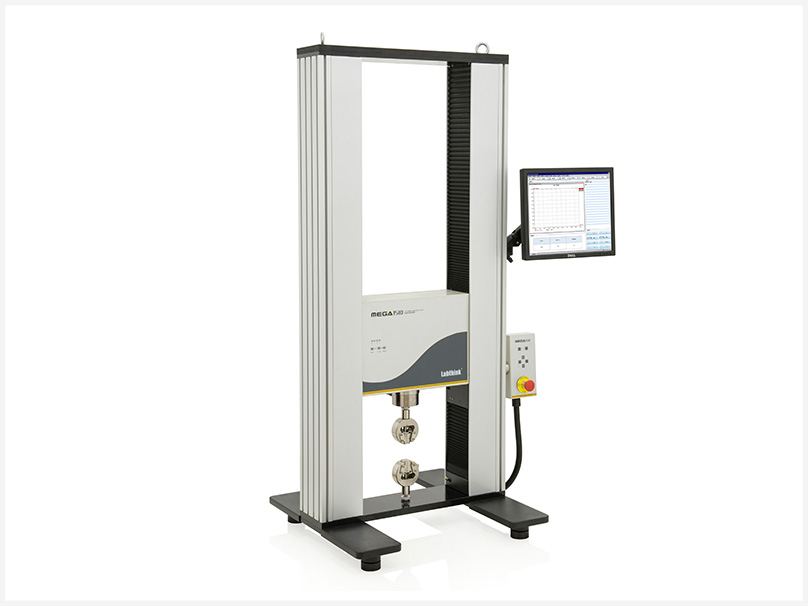 i-Strentek 1510 Universal Testing Machine offer exceptional performance and is designed with enhancements that deliver unparalleled accuracy and reliability, improved ergonomics.