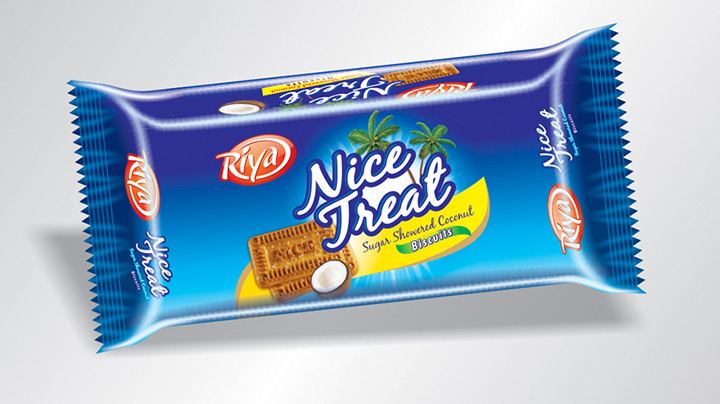 Gravimetric method W3/031
Water Vapor Transmission Rate Tester
is used by one of chineses biscuit manufacurer to test the WVTR property of their composite materials, which is used extensively in biscuit industry. It is quite important for the biscuit manufacturer to control the moisture barrier property of the biscuit packages to ensure their products quality and shelf life.
Materials used for biscuit packages include plastic composite films and aluminized composite films.There are mainly two categories of test methods for water vapor transmission rate of flexible plastic packaging materials, which are gravimetric method (also known as cup method and divided into dry cup method and wet cup method) and sensor method (including electrolytic sensor method, infrared sensor method and humidity sensor method).
This manufactuer bought our W3/031
Water Vapor Transmission Rate Tester
, which is based on gravimetric method and widely used in food packaging materials. It will take about 48 hrs and the results will respect as g/m
2
·
24h. According to the related standards and test results, manufacturer improved the biscuit packaging, which saved their cost as well as ensured their product quality during shelf life.
Biscuit manufactures determine whether the packaging films have sufficient water vapor barrier property that allows to protect the biscuits from moisture. As well the packaging material supplier can also adjust their manufacturing craft according to the test results.